Last Call Motorcycle Ministry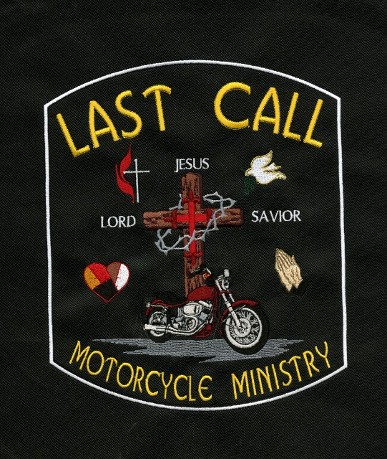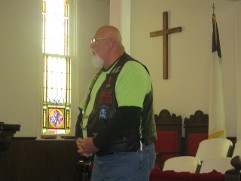 "TO GOD BE THE GLORY"
There are many groups of people who have never heard of the unconditional love God brought to the world through Jesus Christ.  There is an even larger number of people who have heard but were turned off or turned out by the social and cultural standards set by the organized church.  The pain of rejection and the self-righteous attitudes never gave these people a chance to accept Christ, nor to grow in His love. They are still spiritually hungry, and long for a connection to the Body of Christ and a real authentic experience with the risen Lord.  Where do they go to get it?
As  part of the effort to expand the ministry and provide the community a place to praise the Lord and study his word, Last Call has opened the Last Call Motorcycle Ministries Worship Center in Milford DE offering Sunday worship at 10:00 AM and bible studies on Thursday evenings as well as fellowship and support for any who come through its doors.  

We at Last Call would like to tell you about the Lord's command to honor and love one another and yourselves. You are welcome, and always accepted as you are at Last Call.  God loves and cares about you, and so do we! 
For more information visit our website    www.lastcallmm.com 
MINISTRY TEAM                                                                           MUSIC TEAM
  Rev. Jerry Howard, 302-841-2699                                              Joe Dawson
LAY SERVANTS                                                                            Richard Lindale
  Roland Metzner                                                                              Steve Peterman   
  Andy Davies                                                                                   Phil Staley    
  Joe Dawson